Discover everything you
need

to know to set up a thriving private practice.
An online workshop that covers the practical, ethical, and legal information to get your business up and running.
How to Set Up a Private Practice – Online Workshop
Learn how to build a thriving private practice business on your own time, at your own pace.
Private Practice allows you to work for yourself, set your own hours, pick your own clients and have greater freedom and control over your future and finances.
However, it's not for everyone.
Why?
Because being an effective therapist doesn't prepare you for being a successful business owner.
Luckily running a successful practice is something you can learn, even if you have no prior business experience.
"It was probably the most practical and useable workshop I've ever done!"
Make the plan BEFORE you begin
In this expanded, information-packed virtual workshop, we will cover:
Understanding the Business Mindset
How its different from clinical work
Business Boundaries
How to set them with clients and yourself
Exploring the Risks Involved
Is private practice right for you?
Work-Life Balance
The importance of self-care and avoiding burnout
Recommendations for Marketing
Recognizing your own worth
Financial Considerations
How to make sure that you're getting paid
Tips for Branding
Representing yourself publicly
Lessons learned
in creating a filled to capacity full-time practice within six months of starting my own business
Options for your Online Presence
Website, Blogging, Social Media etc
Business Logistics
Setting up your office, phone & email
Appropriate Supervision
Ways to track it and how to get it
This workshop is perfect for:
Current counselling/social work students who see the light at the end of the educational tunnel and want to know what options are available after graduation
Recent graduates who are considering diving into business for themselves
Working professionals looking to transition from working at agencies to becoming their own bosses
Therapists in private practice who are getting their practices off the ground or who want to take a fresh look at existing structures
"What did I find most useful about this workshop? Pretty much everything! I definitely feel like I got more than my money's worth."
Join me as we cover:
Step-by-step guidance on how to legally set up a business in BC
Advice on practical tools to make running your practice simpler and easier
Tangible action plans you can start implementing immediately
Major must-have's for anyone running their own practice
Top mistakes to avoid when entering into business for yourself
And how to have fun while doing it!
About the Presenter: Constance Lynn Hummel, MA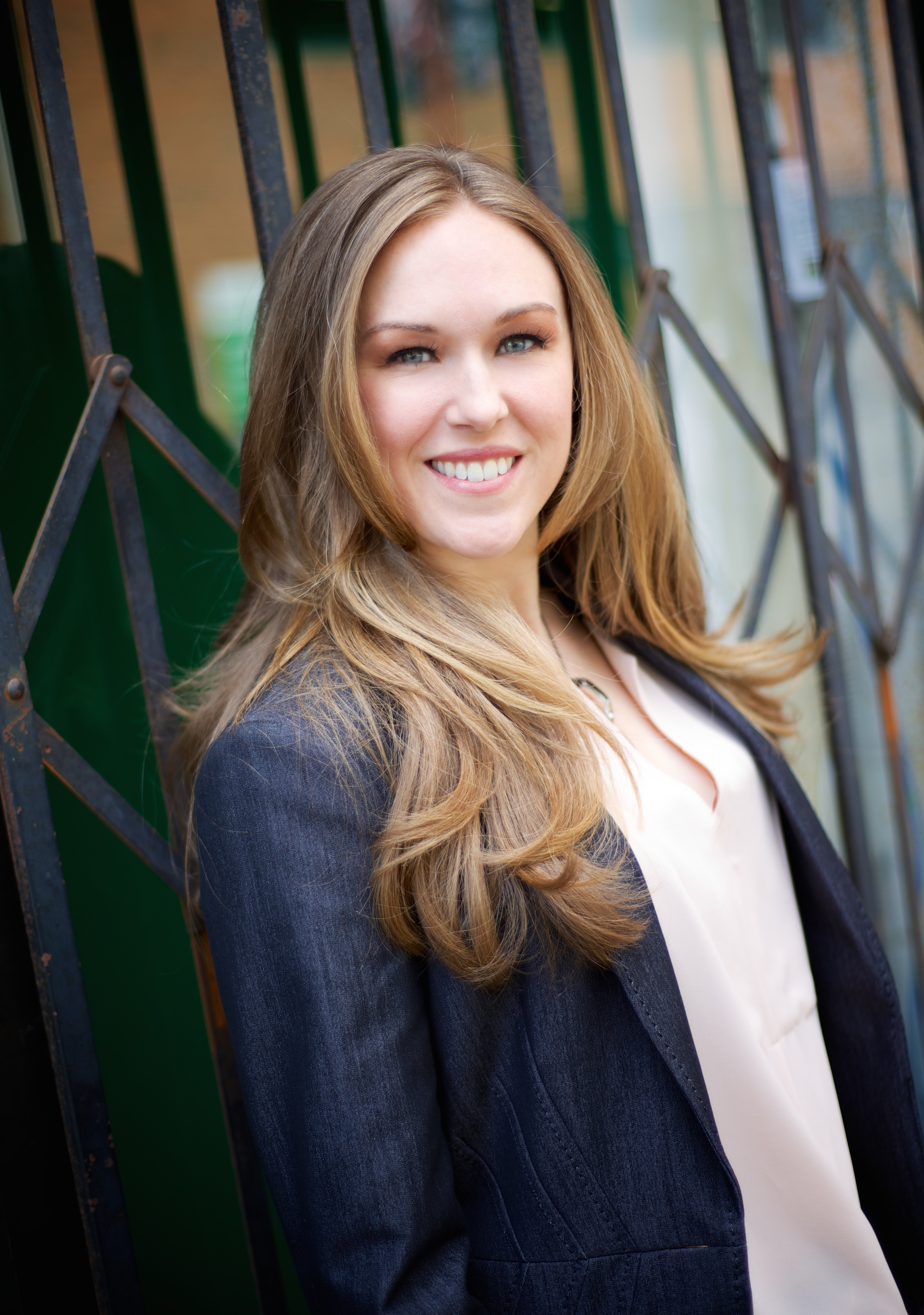 I empower therapists and counsellors just like you, to create profitable practices that reflect their lifestyle and values, so you can quit worrying about the business details and focus on what matters most, helping your clients grow.
I am a Registered Clinical Counsellor, Canadian Certified Counsellor and Associate Power Coach with my own full-time private practice in Vancouver B.C. In my clinical practice, I specialize in Relationships, Sex Therapy and Addiction, with specific expertise working with Adult Children of Alcoholics.
My practice was full within six months of launching, and I want the same for you. I truly believe that as a therapist and counsellor, taking control and running your business instead of letting your business run you allows you to better serve your clients and lead a more balanced life.
I want to help you do that. You don't have to do it alone.
Find out what to do first, what can wait, what you can't live without,
and confidently know what to do next.
How it Works:
Step 1 ) Register and get immediate access to the recorded workshop and downloadable worksheets (access available for 6 months from purchase).
Step 2) Book your group Q&A call time (optional) Must be scheduled within 6 months of purchase.
Step 3) Watch the workshop and complete the worksheets.
Step 4) Attend small group Q&A video call. Get any additional questions answered or information clarified. 
Rolling registration so you can choose what works for you.
How much?  $225  (tax incl.)
What's included?
Immediate access to self-guided online workshop including over 4.5 hours of video content (available for six months from purchase).  Work through at your own pace.
Downloadable worksheets to follow along and track your progress.
(Optional) Access to one upcoming live 60 min Q&A group video call (phone access available as well). 
What you'll get? Confidence, Clarity – and even better – A PLAN!
NOTE: THIS IS AN ONLINE SELF-GUIDED TRAINING. You need access to a computer and wifi in order to participate in this workshop.
How to Set up a Private Practice – Online Workshop – Terms and Conditions are found here
"What I found most valuable was how Constance drilled down to the fine details of identifying clientele, finding the right office location, and building a personal brand. Constance left no stone unturned, I left her workshop feeling confident and motivated. I highly recommend her workshop to anyone that is looking to build a successful private practice."
The workshop was everything I was hoping for and more! Constance shares some great tips on starting and running a private practice. I really appreciated that she shared her personal journey of practice with us. I learned a lot!
"What I walked away with from the workshop was confidence in my business skills, as I realized I had put a lot of things in place already that Constance was speaking about. At the same time I became quickly aware of what was lacking within my business.This came mostly from Constance's willingness to share her own experiences of what to do, and what not to do when going into business by oneself. Some of what I learnt was very subtle and things I don't think I would have thought about myself. I am very grateful to Constance for sharing her knowledge with so many of us in the same profession. I would highly recommend taking future courses from her. I myself look forward to taking more workshops by Constance."
"Honestly, it was just what I was looking for! This workshop provided a step by step overview of all logistical and strategic details of setting up a private practice. It really did satisfy all my needs."
Refund Policy: As with live trainings, refunds will only be issued prior to the point you have accessed the workshop materials.  However, if you are unsatisfied with the workshop in any way please reach out to connect@thebusinessofhelping.com and we will find a way to make it right.