Private Practice made simple

and straightforward
Create more impact. Serve more clients.
Make an income that sustains you. 
I can help you do that.
Considering Private Practice?
Sign up for an upcoming "How to Set up a Private Practice" Online Workshop.
This self-guided online workshop covers the practical, ethical, and legal information to get your private practice business up and running. If you want to know what it takes to run a practice or make sure you have all your bases covered, this practical workshop will put your mind at ease and get your plans in motion.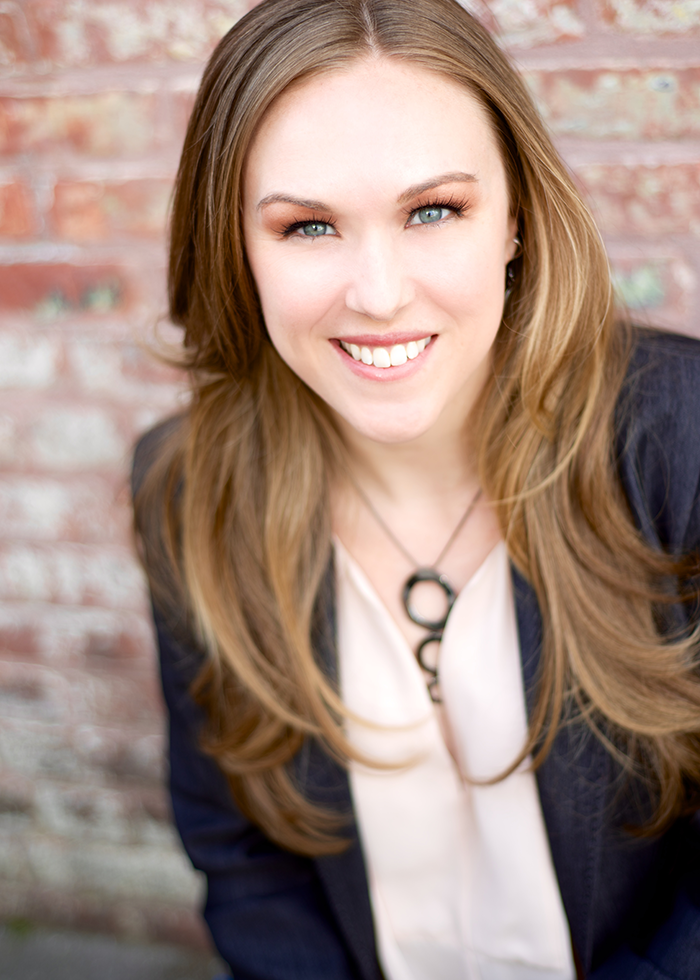 Hi. I'm Constance.
I empower therapists and counsellors just like you, to create profitable practices that reflect their lifestyle and values, so you can quit worrying about the business details and focus on what matters most, helping your clients grow.
I am a Registered Clinical Counsellor, Canadian Certified Counsellor and Associate Power Coach with my own full-time private practice in Vancouver B.C. In my clinical practice, I specialize in Relationships, Sex Therapy and Addiction, with specific expertise working with Adult Children of Alcoholics. My practice was full within six months of launching, and I want the same for you.
Whether you are starting off with an idea, or want to take your existing practice to the next level, I can help accelerate the creation and growth of your practice today. To learn more about me and my background, click here.
Working with Constance really is a private practice game changer. My only regret is that I didn't do it sooner!

I never thought I was someone who needed a business coach since I already had a pretty strong practice, but every time I connect with Constance my mind is blown by the possibilities I didn't even realize were available to me! I walk away from every meeting with my mind whirring with ideas and inspired to do even more big things.
Where are you starting from today?
Private Practice can offer incredible benefits to you and your potential clients. Are you curious about what it takes to run your own private practice and want to hear more about running your own business? Check out the ways you can learn more about what to expect and if it's a fit for you. Find out more HERE.
You've decided to jump in and realize you need to learn how to swim! You don't have to feel like you're floundering. Learn more about how to 
confidently create a business roadmap
 to make launching your private practice 
exciting and exhilarating
, instead of losing sleep over the details. Find out more HERE.
You can't see the picture when you're standing in the frame.  Sometimes we are so "in" our practice, that its hard to see what is and isn't working.  Discover how to market and manage your existing practice to 
create more freedom and income for you, and more impact for your clients.
Find out more
HERE.
Are you ready to make a living that actually lets you have a life?
Add your name and email below to get free tips, tools, and templates
to build, manage, and market your private practice with ease.